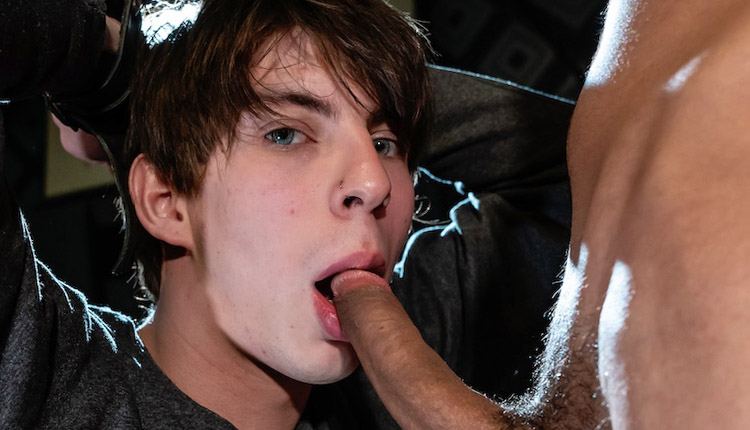 Felix Harris nails Nico Butti
Felix fucks Nico in 'Filling Young Victim's Spanked Ass' from Young Bastards.
With his wrists cuffed, Nico Butti gets chained to the pillar. Felix Harris tugs down those pants and gets to work with the paddle. The boy is at the mercy of the twink master, made to suck that meat and take every inch of prong up his hole. When Felix releases young Nico, it's only to fuck the cum out of him and make him ride his raw meat, finally showering his captive with a big load.