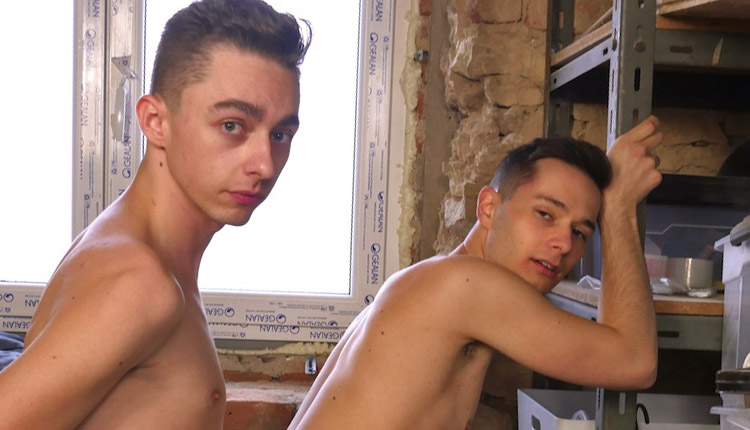 Jack Flynn fucks Liam Butler
Jack jacks Liam's ass in 'A Shower Of Twink Semen' from Young Bastards.
Jack Flynn's twink cock always needs emptying of cum, and Liam Butler isn't complaining when he's ordered to suck it. Jack returns the favor and then takes aim at Liam's hole, shoving his raw inches between the boy's cheeks. On his back and against the wall, Liam obediently takes the hard young cock like a pro, wanking off and spewing a huge mess of semen.