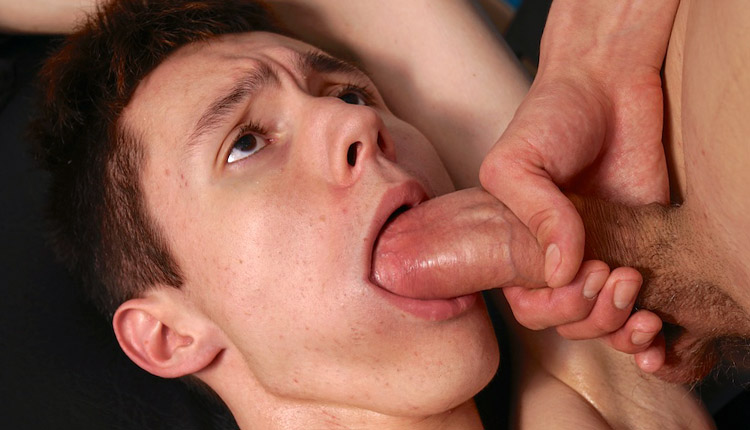 Jeka Gloo fucks Eugene Colt
Jeka tops Eugene in 'Bound Twink Anally Invaded' from Young Bastards.
Eugene Colt writhes on the table, his hands and ankles bound, as young master Jeka Gloo explores him. The dom boy's cock invading his mouth makes Eugene desperate for it in his ass. Jeka slips in some anal beads, then aims his cock at the boy's pucker, sliding inside. After a break for some spanking, Jeka thrusts deep again until he slings hot semen over the boy's back.