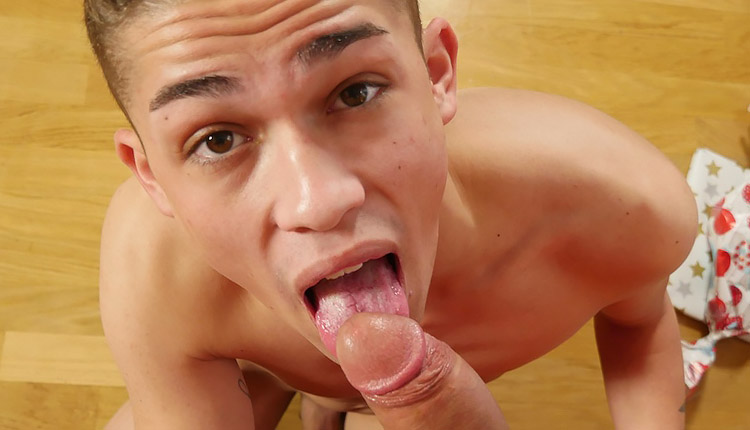 Pedro Ramos poked by Zack Hood
Pedro's pounded in 'Santa Teaches Bad Boy A Cocky Lesson' from Young Bastards.
Twink Pedro Ramos is a naughty boy. Santa Claus supposedly doesn't like naughty boys, but in this case he likes him a little too much. He's on hand to dish out the punishment, which is a few spanks on Pedro's bare ass. Santa has more in store after his cock is sucked and licked by the naughty boy. It's fair to say that little Pedro has learned his lesson as he shoots his load and sucks the cream from Santa's cock, too.