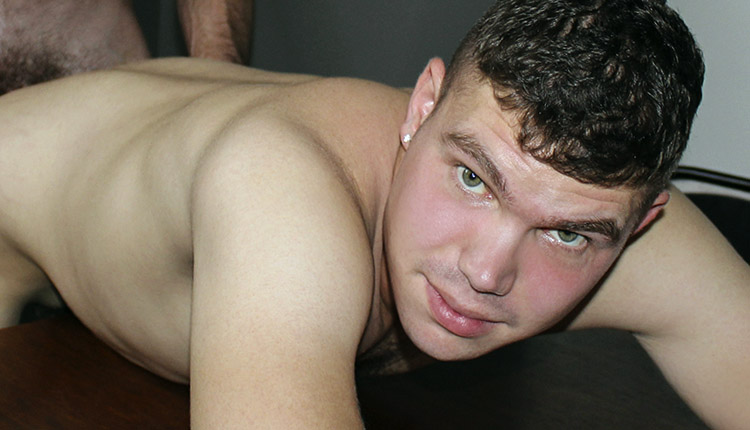 Dante Blaise banged by Cliff Jensen
Cliff drills Dante in 'Punishing the Sneaker Thief' from Young Perps.
After Dante Blaise gets caught stealing shoes, officer Cliff Jensen brings him into his office for interrogation. But Dante has a sharp tongue and gets under Cliff's skin immediately. Now Cliff wants to punish Dante and won't let him get off the hook so quickly.