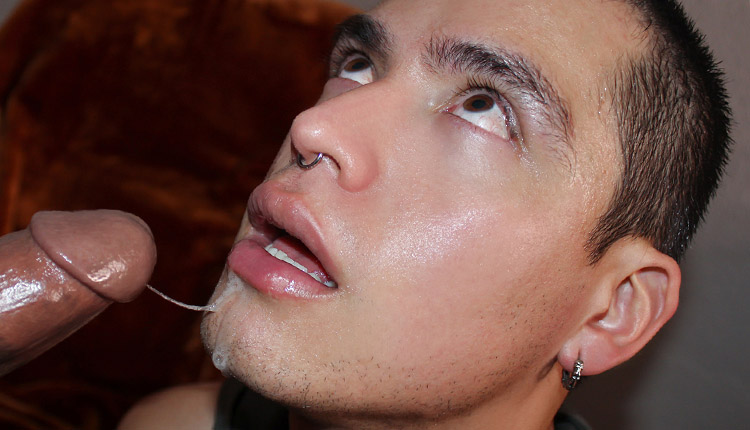 Donovan Cox nails Nico Nova
Donovan drills Nico in 'Cocky gets Cock' from Young Perps.
Officer Donovan Cox takes Nico Nova to the security office. The perp is handcuffed for stealing, and to teach him a lesson, Donovan feeds Nico his cock and then pounds his ass nice and hard, teaching him not to mess with a security guard.