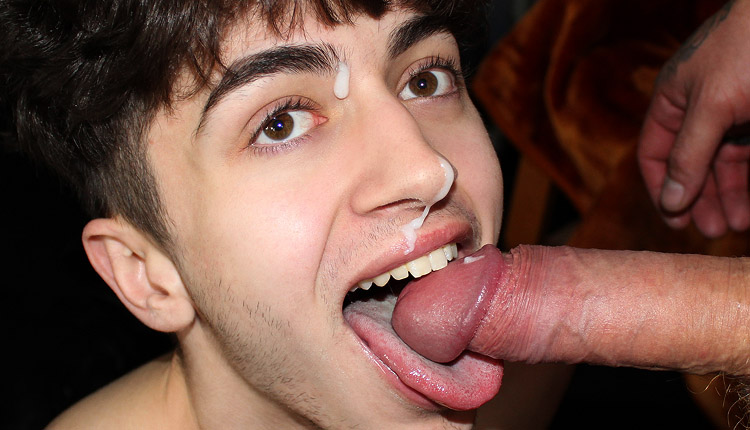 Donovin Rece screwed by Jeremiah Cruze
Jeremian drills Donovin in 'What's With The Attitude' from Young Perps.
Officer Jeremiah Cruze detained Donovin Rece for shoplifting, and the young perp responded to him with a sassy attitude, so he had to be handcuffed. Donovin tries to free himself, but he's caught once more, so now Jeremiah has to teach him some manners with a thorough cavity search that leads to an intense ass-pounding. For more Donovin, see his Say Uncle model page.