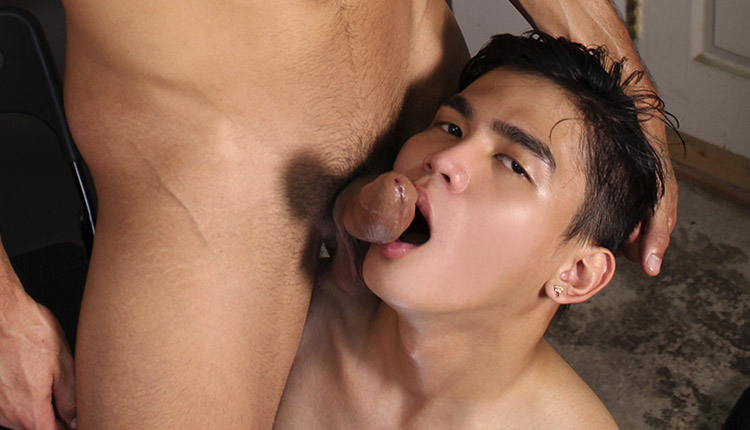 Gavin Winters fucked by Jace
Jace tops Gavin in 'Indecent Exposure' from Young Perps.
Strapping security guard Jace is not going to put up with the slutty outfit perp Gavin Winters is wearing on store premises. The only way the dirty boy is getting out of this one is if he slobbers on Jace's pole and takes him balls-deep in his tight boy hole.