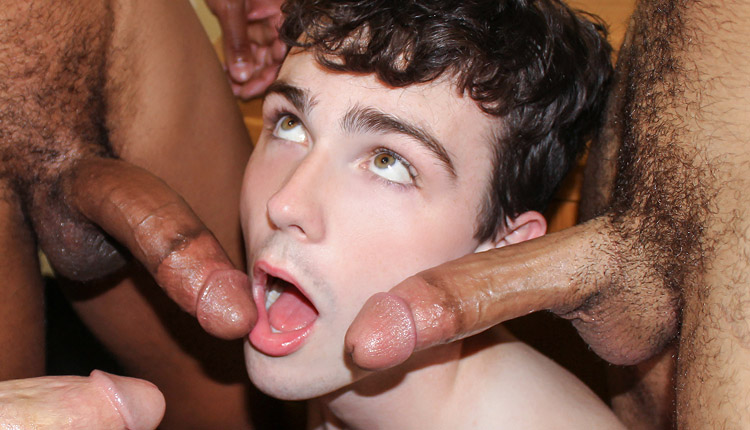 Myott Hunter & Malakai White tag-topped
Myott and Malakai get deeply disciplined in a Young Perps episode.
Myott Hunter and Malakai White are caught up to no good but are reprimanded by officers AJ Sloan and Christian Ryder. Apparently, Myott and Malakai are pervy when it comes to public sex and love a little voyeurism in their lives. AJ and Christian don't mind the show, but can't help but join in on the fun.