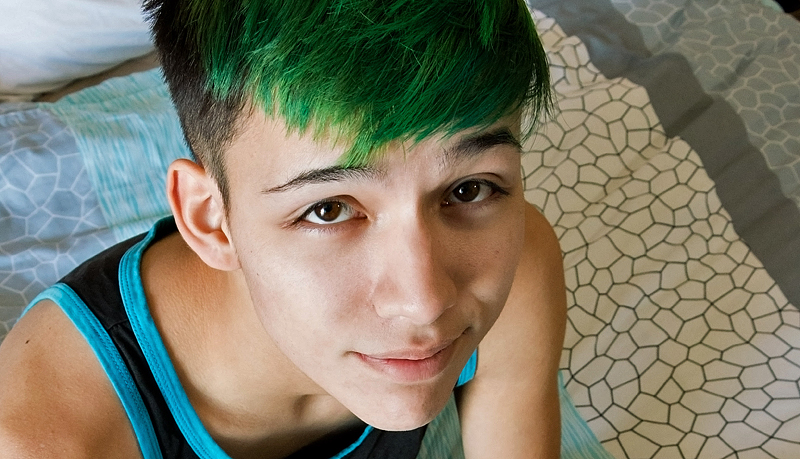 Unforgotten: Cole Patrick
Take another look at Cole's seven salacious scenes for BareTwinks.
Cole Patrick appeared in 2017 and made seven scenes plus a solo video for BareTwinks that year. In 2019, he reappeared briefly in two non-bareback scenes for French Twinks – you can preview those at his model page. Here are seven previews from BareTwinks (40 minutes total), plus the best of his photos.
Nationality: American
Role: Versatile
Unforgotten is Smutboy's series of apparently retired fuckpuppies whose erotic exploits deserve another lustful look – see all our unforgotten boys.