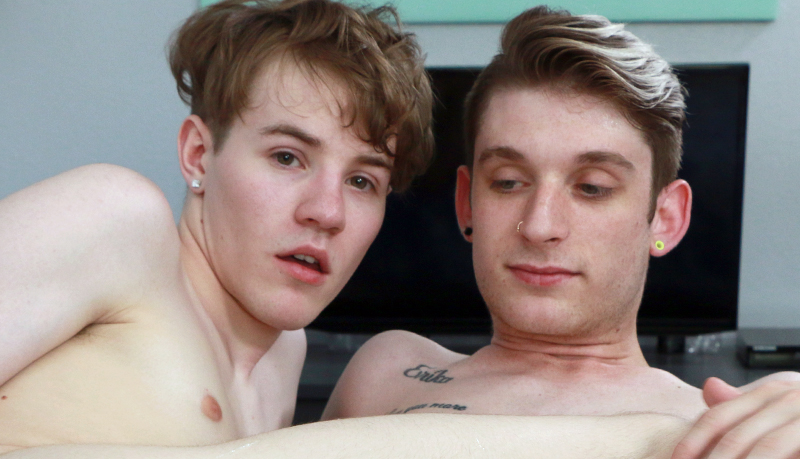 Chris Tucker fucks James Stirling
James gets jammed in 'A Long Bare Cock In His Hole' from BareTwinks.
James Stirling offers his little twink pucker, soon filled with Chris Tucker's shaft. When James slides his hole down to ride his friend, his cock can't hold back and he starts to gush, with Chris not far behind.
Click to get the animated GIF below