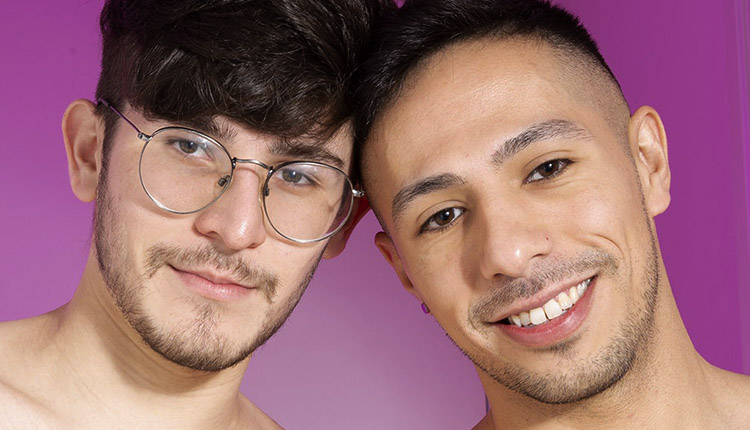 Alberth Pineda drills Thiago Da Silva
Alberth tops Thiago in 'Ass Under Attack' from FuckerMate.
Alberth Pineda wanted to hook-up with Thiago da Silva and the beautiful Argentinian is quickly gagging on Alberth's thick gift with an expert mouth job. The horny twink then aims to the epic ass that Thiago serves him, and sticks his bone in deep. Alberth hammers his new fuck-friend till the last moment, when he paints Thiago's mouth and face with a load of boy juice.