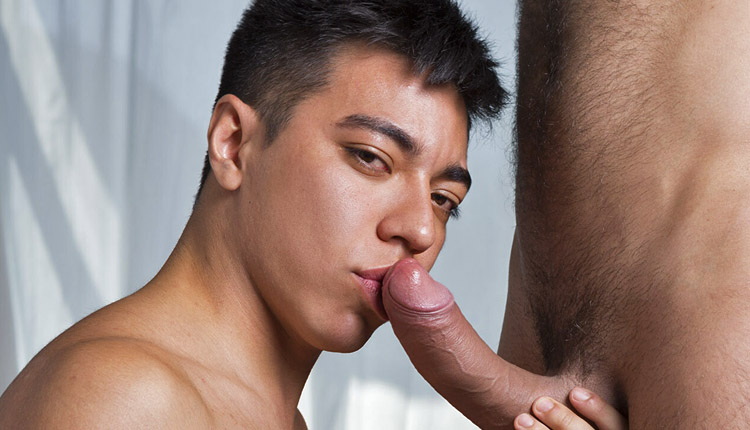 Axel Brown screwed by Sir Peter
Peter pounds Axel in 'Summerend Lust' from FuckerMate.
Summer is almost over in sunny Barcelona but Sir Peter and Axel Brown are still in the mood for a session of bare sex. When Peter shows off what's between his legs, the Argentinian jumps on the raging rod, proving his suck skills before Peter plunges his meat deep inside Brown's horny hole and pounds him raw until splatting his handsome face with cum.