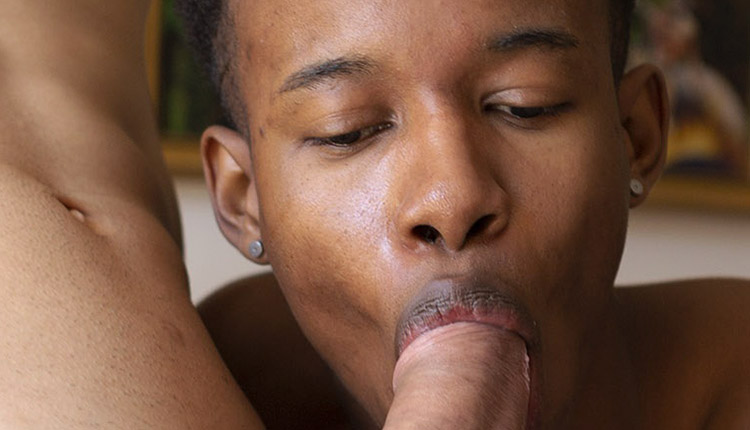 Hanry Onlyjapa pounds Peter Sinnerpit
Hanry tops Peter in 'Horny Homies' from FuckerMate.
It didn't take much for Brazilian Hanry Onlyjapa to convince Colombian twink Peter Sinnerpit to stay home and spend some hot time with him. The two mates get horny and Peter swallows Hanry's thick cock like an experienced sucker. With his dick hard, Hanry cannot resist his buddy's bubble ass, licking the hole to prepare it for the rough fuck that follows. For more Peter, see his FuckerMate model page.