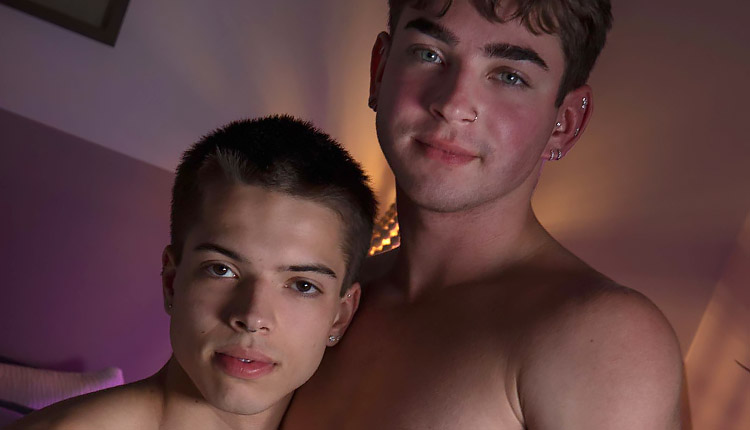 Evan Knox fucks Rhino
Evan tops Rhino in 'Late Night Facial' from Guys In Sweatpants.
Being so comfortable with one of your boys that you can go out on the town, then hop in the shower and fuck when you get home is the best. You can't blame Evan for telling Rhino to sit on his face and feed him his hole. It didn't take long before Rhino was getting plowed doggy-style and even fucking back onto Evan's throbbing cock.