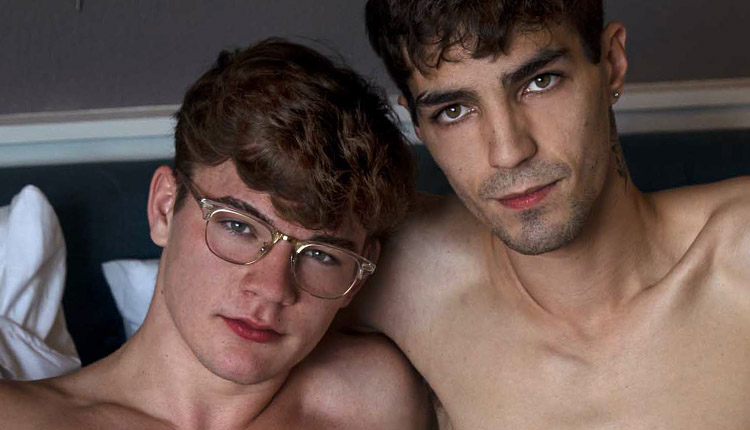 Jacob Acosta fucks Oliver
Jacob's on top in 'Breeding Oliver' from Guys In Sweatpants.
Oliver is that adorable boy next door who you see mowing the lawn every week, and dream of inviting him over to breed him. He wasn't mowing the lawn today, but luckily Jacob Acosta got to dump a load in him anyway. Once Oliver was warmed up, Jacob plowed him in many positions before cumming deep inside him.