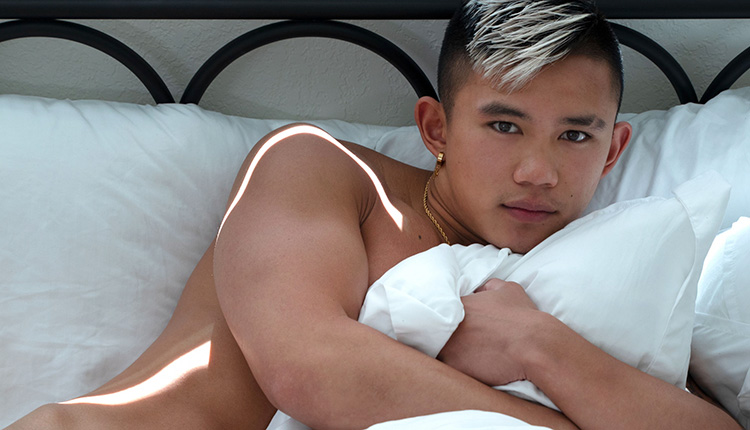 Josh Skywalker screws Damien Cruz
Josh drills Damien in a hardcore session from Guys In Sweatpants.
Once they met, Josh Skywalker and Damien Cruz clicked right off the bat. Josh eats ass like it's his last meal, and once they start fucking, Josh owns Damien's hole until he blows his load as Josh is pounding balls-deep.