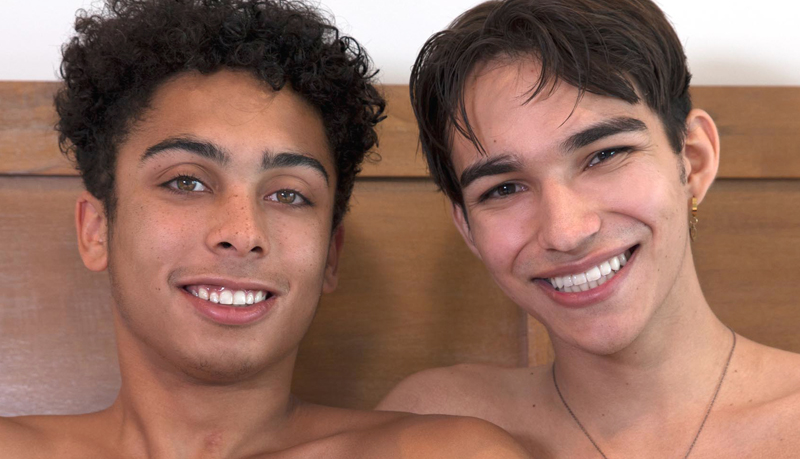 Kai Locks tops Marcus Young
Marcus is mounted in 'Kai's Creampie' from Guys in Sweatpants.
Kai Locks and Marcus Young are both 18 and full of testosterone, which they unleash on and in each other from start to finish. You can see it on Marcus' face as he lies back and takes a perfect pounding. They blow loads at almost the same time, leaving Marcus' hole dripping with Kai's load.