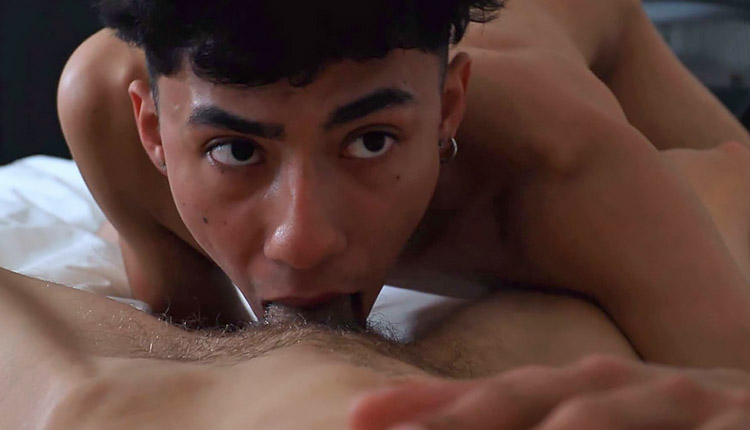 Luca Ambrose & Harley Xavier flip-fuck
Luca and Harley both bottom in 'Breedng Besties' from Guys In Sweatpants.
Luca Ambrose and Harley Xavier are best friends who know each other inside and out. Luca was pounding Harley at one point when Harley said 'let me fuck you,' then flipped him around, ate his ass, and pounded him out too.