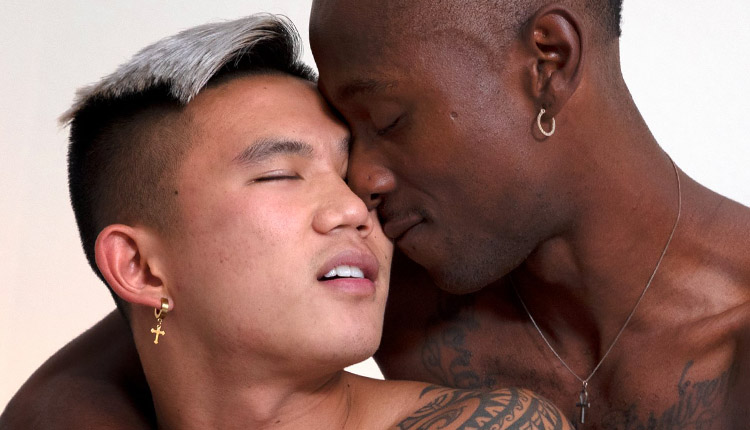 Miller Axton drills Damien Cruz
Damien's screwed by Miller in a hardcore session from Guys In Sweatpants.
New boy Damien Cruz is 5′ 5″ and 150lbs of sex appeal with an ass to die for. Miller Axton's cock is no joke, but Damien takes it like a champ in endless positions until he blows his load with Miller pounding away.