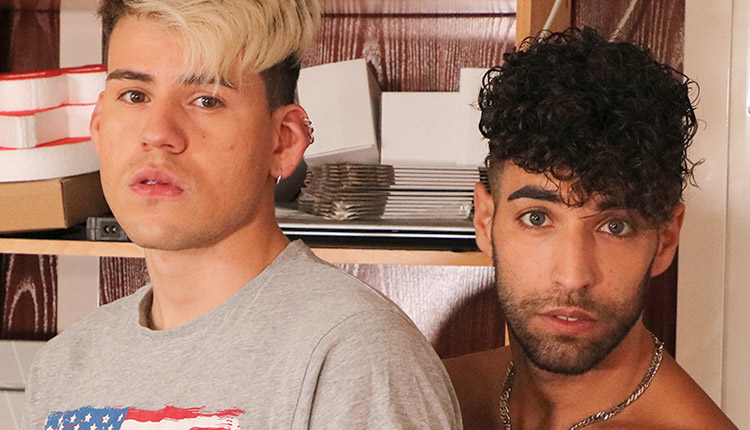 Yah-Jil bangs Jhostin Brown
Jhostin gets abused in a 'Suit Addicted Whores' scene from My Dirtiest Fantasy.
Yah-Jil is quick to get Jhostin on his knees to service his cock, and with his cock now dripping from a very wet blowjob, he has Jhostin on the ground removing his socks and licking his feet. Making use of the boy on the ground, he soon gets into a 69 position to suck his cock too, before Jhostin gets his ass filled by Yah-Jil's cock.
My Dirtiest Fantasy model page: Yah-Jil