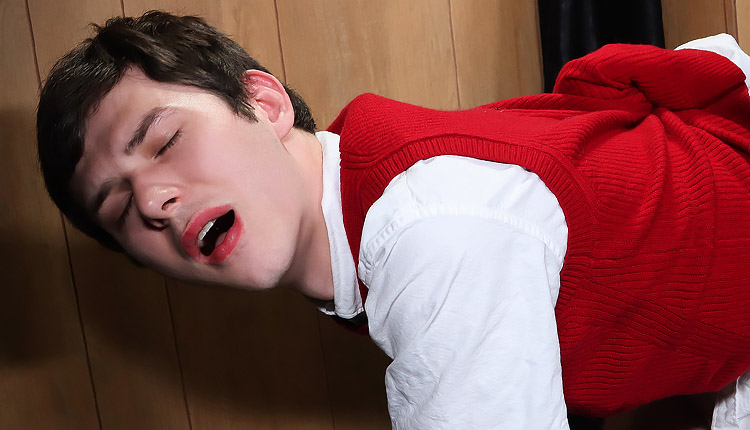 Dakota Lovell fucked by Jonah Wheeler
Jonah tops Dakota in 'Size and Sin' from Yes Father.
Dakota Lovell seeks guidance from Father Jonah Wheeler for a particular issue: he's worried about his constant erections. The priest reassures him there's nothing to worry about, curious to see what the boy's packing. To offer redemption, Jonah asks Dakota to pull out his boner, then starts sucking it as a cock-washing ritual. For more Dakota, see his Say Uncle model page.