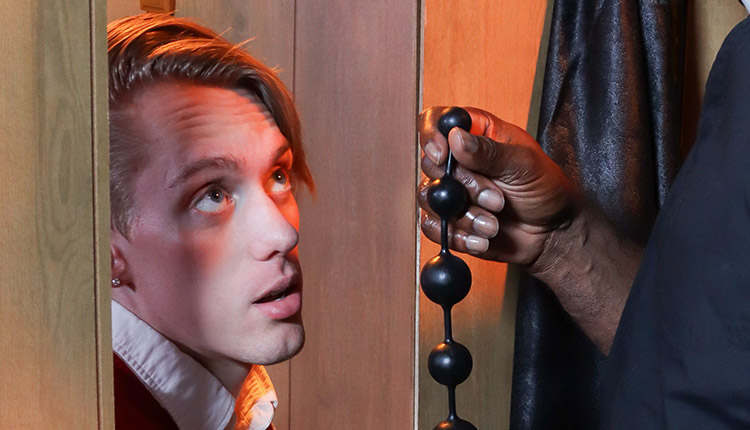 Matthew Steel screwed by Aaron Trainer
Aaron tops Matthew in 'Living a Life of Sin' from Yes Father.
Matthew Steel has been struggling to keep his compulsion to have sex with men in check, but he has been failing. He goes to confess his ungodly deeds to Father Aaron Trainer, who is known for his special punishments when it comes to lusty boys. Matthew will have to do exactly as told to atone for his sins. For more Matthew, see his Say Uncle model page.