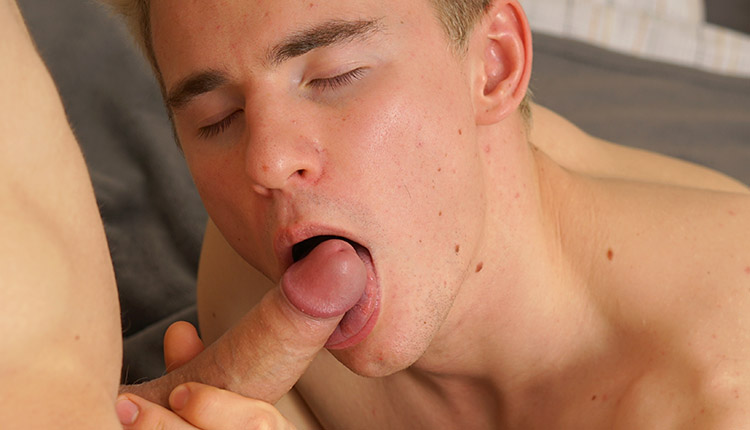 Marcus Paradise pounds Nick Starlight
Mark nails Nick in a hardcore session from BadPuppy.
Marcus Paradise and Nick Starlight return from the gym. Nick pushes Marcus on the bed, pulls of Marcus' shorts and swallows his entire package. They swap positions, and Marcus goes to work on Nick's cock. Nick turns around and kneels over while Marcus primes his ass, then buries his dick all the way in. Before long Marcus is on his back with Nick riding on top, and the pounding continues until Nick loses his load and Marcus squirts his juice over Nick's cock and balls.