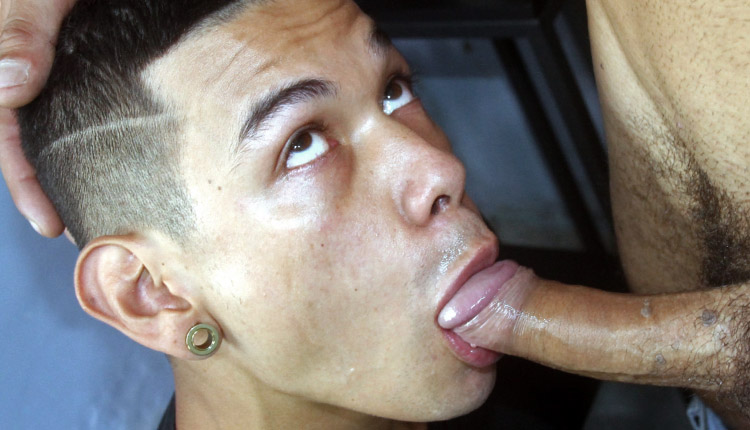 Maximo Vergara fucks Aramis Bello
Maximo tops Aramis in a BadPuppy release from Colombia.
Maximo Vergara and Aramis Bello just got home from work, ready to have some fun. Aramis kneels and gives his lover a blowjob, then they move to the bed. Maximo gets Aramis' asshole lubed up with some spit, then shoves his meat inside. Aramis straddles Maximo and gets power-fucked from below, and they finish with Aramis on his back as Maximo fucks the daylights out of him.