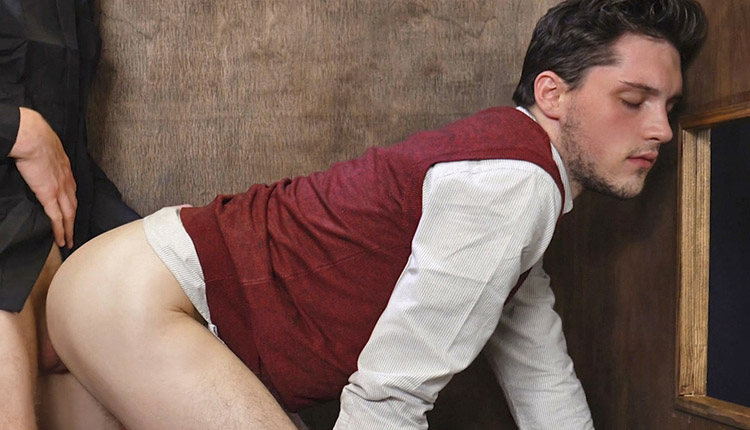 Dacotah Red fucks Ryland Kingsley
Dacotah drills Ryland in 'Personal Penitence' from Yes Father.
Sweet and pure Ryland Kingsley has had some heaviness weighing on his mind, and he wants to relieve his burden with Father Dacotah Red. Luckily Father Red is there to take the pain away, filling the boy's hole with throbbing meat.