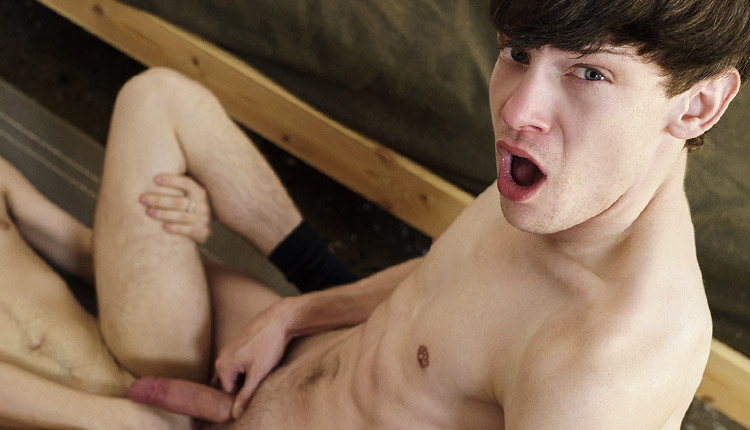 Edward Terrant fucks Ryan Jacobs
Edward tops Ryan in 'Sinning With Each Other' from Yes Father.
Pure little Catholic boys Edward Terrant and Ryan Jacobs can't get their minds off sex, even when they are doing their daily prayers. The only recourse is to act on their sinful feelings, so they play with each other's nubile bodies and milk each other's cocks in the dormitory.