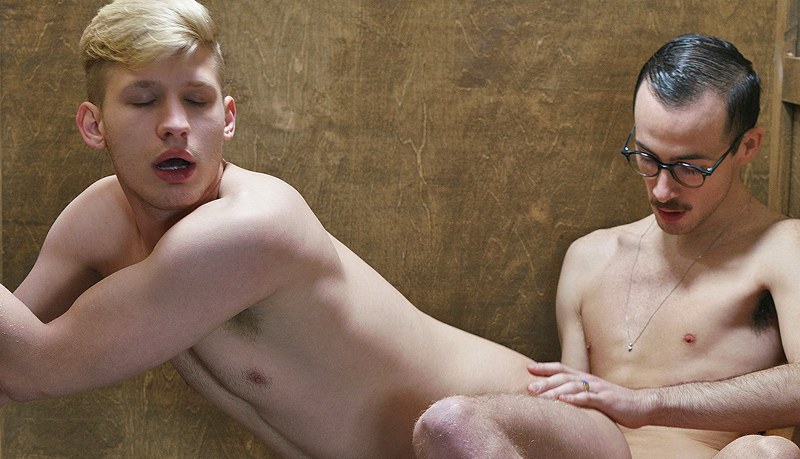 Jace Madden fucked by Father Fiore
Jace is fucked for his sins in 'Confession' from Yes Father.
When it comes to sexual transgressions, the boys often struggle with self control, and young Jace Madden is no exception. After he confesses to the sin of masturbation, Father Fiore stuffs his dick inside the boy's puckering asshole and thrusts hard, making him moan in orgasmic heat.