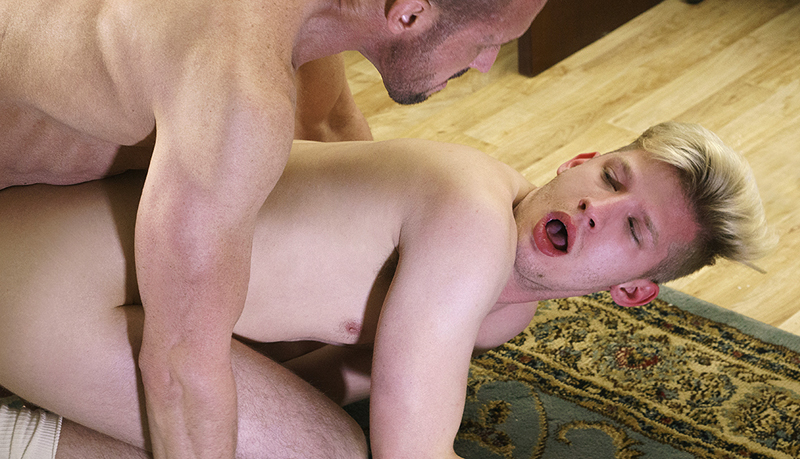 Jace Madden fucked by Myles Landon
Myles prods and pokes Jace in 'Altar Training' from Yes Father.
After weeks of sexual tension, Father Myles Landon finally invites Jace Madden into his chambers to inform him that he's been selected as an altar boy. He plunges a crystal rod into the kid's tight hole and loosens up his ass until he's ready to take a thick cock inside.