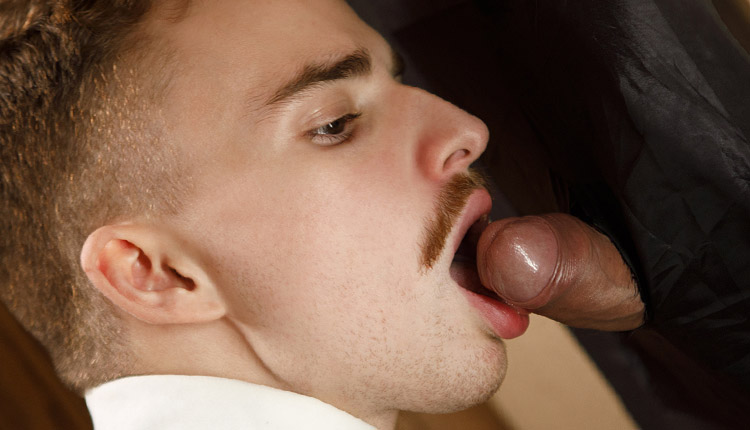 Ryan Jacobs fucked by Teddy Torres
Teddy tops Ryan in 'My Naughty Sin' from Yes Father.
Sweet Catholic boy Ryan Jacobs can't shake the pervy thoughts he's been having about the other boys and priests at St. Patrick's Catholic School. Father Teddy Torres takes a hands-on approach right there in the confession booth, sliding his dick down the boy's throat and penetrating his eager boy hole.